Hassink BV is verheugd mede te delen dat zij van Royal IHC Dredgers BV de onderstaande opdrachten heeft verkregen voor diverse werkzaamheden.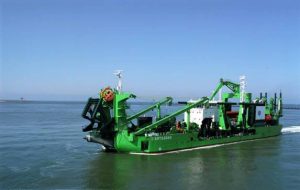 Cutter Suction Dredger, which will be named "Ambiorix". This "cutter" will have an installed capacity of 28,000 kW. Planned handover in Q2 2012.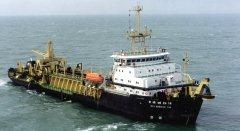 Trailing Suction Hopper Dredger with a capacity of 5,000 M3, destined for DCI (Dredging Corporation of India Ltd.). Planned handover in Q3 2012.
On the 11th June, 2011, the launch of the "Breughel" took place. This happened on the construction site in Krimpen a.d. IJssel. The "Breughel" is a TSHD with a capacity of 11,000 M3. The vessel is property of the DEME company. Planned handover is Q4 2011.